5-Questions With: Sara Clements-Sampson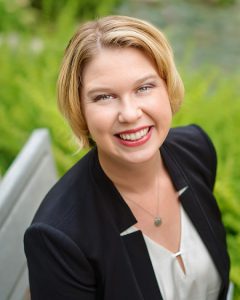 Sara Clements-Sampson
Community Health Investment Manager of Providence/St. Joseph Health for Washington and Montana
Q1) Can you tell us what a community health investment manager does?
A1)  Community Health Investment Manager is responsible for conducting a health needs assessment and identifying which of those needs the hospital is positioned to address and find partners to help address those needs.  We are required to conduct these needs assessments every three years.
Q2) In that role, what data does your office pay close attention to?
A2) Data is important in identifying the needs of the community.  We look at trend data to see where we want to change the trend.  We also want to see if our efforts are having an impact on the broader community and if we are seeing the data reflect that impact.
Q3) Has the content of Spokane Trends contributed to your work at Providence/St. Joseph?
A3) YES!  We rely on this data to look back on the previous needs assessments and ensure the data is still being collected or what changes were made in the data collection.