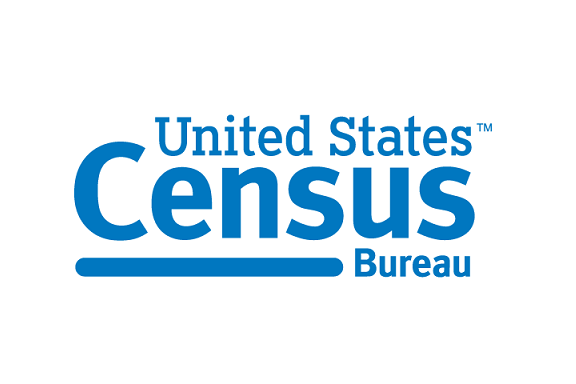 The decennial census, required by the U.S. Constitution, ultimately creates indispensable data at the national, state, county, municipal and sub-municipal levels. 
According to census.gov, the census attempts to count every person in the U.S. where they "live and sleep." More than just a simple population count, the census determines the number of U.S. House of Representative seats for each state, assists the redrawing of state legislative district boundaries, and is the basis for the distribution of more than $675 billion in federal funds annually to support states, counties and communities' vital programs — impacting housing, education, transportation, employment, health care and public policy.
Questions on the decennial census are to be submitted to the U.S. Congress no later than two-years before the census occurs. Questions planned for the 2020 Census can be accessed here. The document includes interesting factoids, such as what year each question first appeared on the census, what specific data will be created from the response, and how the results help communities.
The resulting answers from questions asked on the census produce the data found on the American FactFinder website, which is the source for more than 40 indicators on the Spokane Trends website, or roughly 20% of the total number of indicators.
According to the U.S. Census Bureau, "The decennial census is the largest mobilization and operation conducted in the United States and requires years of research, planning, and development of methods and infrastructure to ensure an accurate and complete count."
Of course, the decennial census requires planning and mobilization at the federal level, but without the same planning and mobilization at the local level, it would be difficult or impossible to fulfill the U.S. Constitutional mandate of conducting a census every 10-years.  
In Washington State, the Office of Financial Management (OFM) "serves as the liaison between the state and the U.S. Census Bureau, acts as an advocate on census-related issues for Washington and facilitates the bureau's mission of achieving a complete, accurate 2020 census count."
Under the OFM, Complete Count Committees are being created with the purpose of bringing "together community leaders to ensure a complete count of residents in the targeted area." Complete Count Committees seek to combine" the expertise and knowledge of a representative group of local community, business, philanthropic, and elected leaders to strategize about how to:
Educate Washington state residents about the census
Explain innovations…and dispel myths
Engender trust in the process
Encourage and ensure self-response and cooperation with census workers"
What's at stake? Washington State receives approximately $13.7 billion annually in federal funds distributed to human service, community development, and health programs in the state.
Interested in learning more or volunteering, contact Alex Panagotacos, Spokane County Complete Count Committee Coordinator at (509) 624-2606, by email: apanagotacos@innovia.org, or visit www.spokanecensus.org.
Participation includes all cities and towns in the county, plus the county government. Organizations involved include:
Innovia Foundation
Spokane International Airport
Spokane Transit
Washington State Department of Transportation (WSDOT)
Governor Inslee's Complete Count Appointees for Spokane County include:
Amber Waldref, Northeast Community Center
Todd Woodard, Spokane Airports
Senator Mike Padden, 4th Legislative District