5-Questions With: Heather Hamlin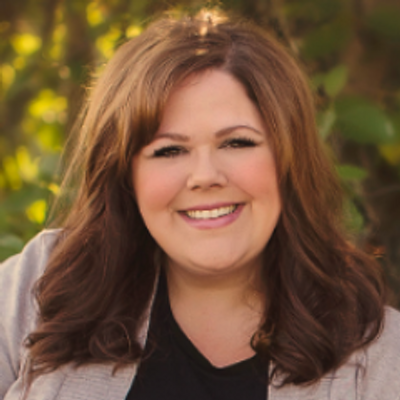 Heather Hamlin
Executive Director, Women Helping Women Fund (WHWF) of Spokane
Q1) First, can you tell us what the priorities of WHWF in Spokane are for 2020? Have they shifted due to the pandemic?
A1) Women Helping Women Fund is committed to building a large community of educated, strategic givers who are inspired to make lasting change. With donor support, we awards grants for local programs, scholarships to young mothers and provide research to inform and affect policy impacting women and children in Spokane County.   
Both fundraising and grantmaking look different during the pandemic.  The goal this year was to allocate more funds to few nonprofits to make a bigger impact in the community. 
Q2) How does WHWF use data? What are the key measures you are now tracking?
A2) We focus on issues that empower women and children to create healthy families and vibrant communities. Last year, we released a landmark collaborative report on the State of Women and Children in Spokane County.  This report signified a shift in focus for...